Articles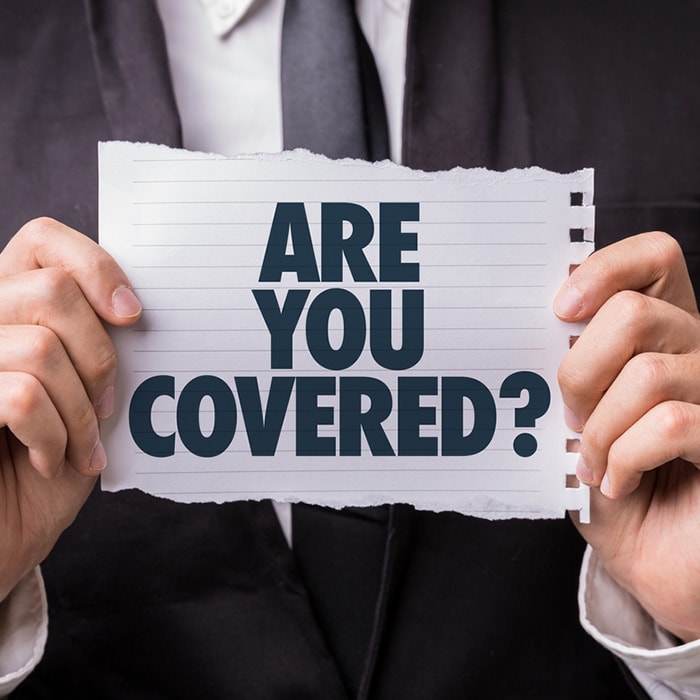 case study
HDFC Life's goal is to provide an optimal user experience when customers shop for insurance online. Being an insurance leader, HDFC Life offers large number of insurance products with multiple features. They have over 50 types of insurance products, premium calculators, payment gateways and user accounts on their web portal. But keeping a check on the frequent application changes and how it affected the end users was a challenge for the team. By using a combination of regression testing and synthetic monitoring solutions provided by CloudQA, HDFC Life was able to overcome several issues, taking the user experience to the next level.
Read More »
Benefits of Managed Testing with CloudQA
Fast track your testing process
If you are a tester, then you must have had a discussion around automated or manual testing. This is nothing new, and lots of techies have different views around this. Whether you are a big team and already established an automation framework or you are a small team, new to automation, it is always necessary to keep this balance right in order to get maximum efficiency.
User monitoring is crucial for every web application. But which one is better for you? Synthetic monitoring or Real User Monitoring (RUM)? CloudQA experts explain the difference.
API stands for Application Programming Interface. Typically API is used to facilitate the interaction between two different applications by using any means of communication.
PWAs or Progressive Web Applications is quite a buzz in tech media. The increased number of mobile users and the App-like experience which it provides contributed a lot to its popularity.
But what is PWA and how is it different from native mobile apps? How PWA's are developed and what are key points which a tester should keep in mind while testing it?
Automated Regression Testing ascertains code changes and functionality issues. In other words, it is a quality measurement check to discover if new code complies with the old code so that the remaining unmodified code stays unaffected.
When it comes time to select the right Application Performance Management (or APM) tools for your business, you need to make sure that you consider all the different aspects of each available package before you employ one.