Articles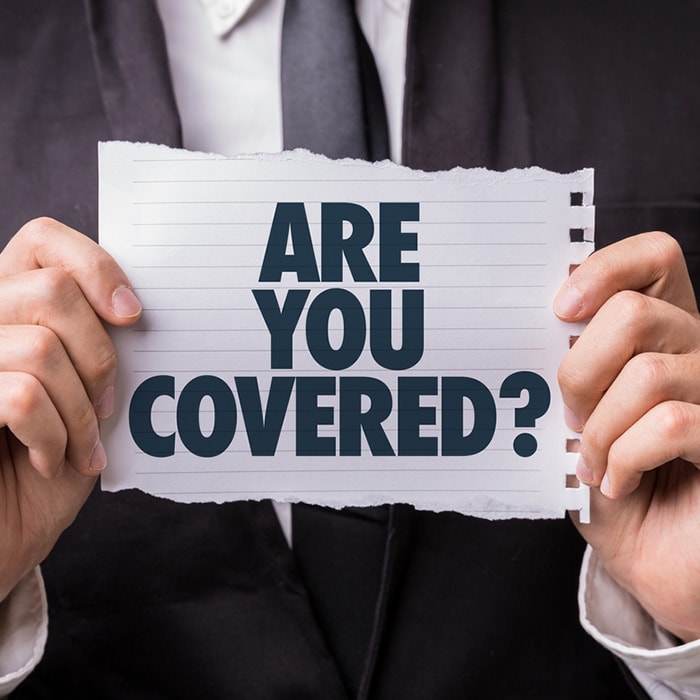 case study
HDFC Life's goal is to provide an optimal user experience when customers shop for insurance online. Being an insurance leader, HDFC Life offers large number of insurance products with multiple features. They have over 50 types of insurance products, premium calculators, payment gateways and user accounts on their web portal. But keeping a check on the frequent application changes and how it affected the end users was a challenge for the team. By using a combination of regression testing and synthetic monitoring solutions provided by CloudQA, HDFC Life was able to overcome several issues, taking the user experience to the next level.
Read More »
Benefits of Managed Testing with CloudQA
Fast track your testing process
PWAs or Progressive Web Applications is quite a buzz in tech media. The increased number of mobile users and the App-like experience which it provides contributed a lot to its popularity.
But what is PWA and how is it different from native mobile apps? How PWA's are developed and what are key points which a tester should keep in mind while testing it?