Articles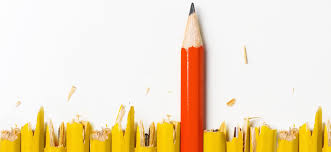 Article
The Selenium IDE is a record and playback testing tool. A Tester can use it to create test scripts without coding and export them (to
Read More »
Benefits of Managed Testing with CloudQA
Fast track your testing process
Do you or your team currently test manually and trying to break into test automation? In this article, we outline how can small QA teams make transition from manual to codeless testing to full fledged automated testing.
An agile development process seems too dynamic to have a test plan. Most organisations with agile, specially startups, don't take the documented approach for testing. So, are they losing on something?
Selenium 4 version is all set to release this Christmas. Simon Stewart (founding member of Selenium) has officially announced at the recently held selenium conference at Bangalore. Some major changes in the upcoming Selenium 4 have been revealed.
Your website can misbehave anytime. Learn how you can use synthetic testing to watch if performance is low and correct it on-time so that your users are not affected.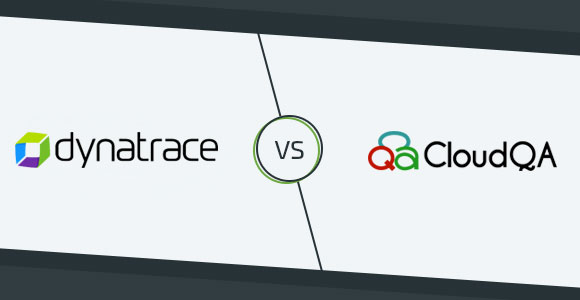 Dynatrace vs. CloudQA TruMonitor Synthetic Monitoring Tools Comparison Most website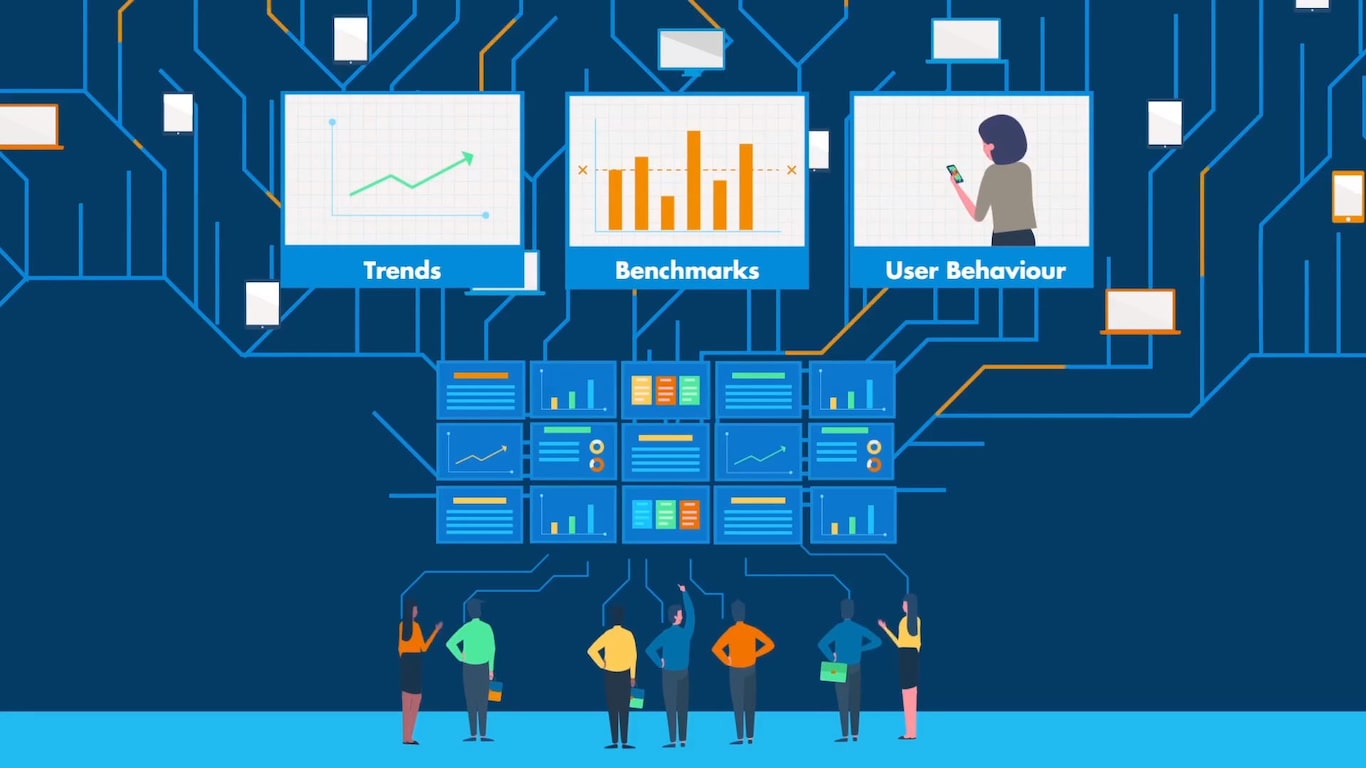 Website monitoring has advanced from checking for web page availability to analysing real user journeys through a website. Learn if synthetic monitoring is the right fit for you to maintain a quality digital experience.