Discover the Simplest & The Most Effective Way To Test Modern Web Applications
CloudQA has out-of-the-box support for complex web apps developed using JS frameworks like Angular, Ember, React, Backbone, Knockout, Express, ++ 
Scroll down for more information on features & articles
Why should you consider CloudQA for test automation?
Selenium
scaled
made reliable
simplified
Single Page Applications can be tough to test
Single page web applications are popular for their ability to improve the user experience. Except, test automation can be difficult and time-consuming. We'll discuss how you can have a steady quality control without burning time and effort.
5 reasons you should consider CloudQA
Why you cannot rely on Selenium alone
Instead of having us talk about ourselves, why don't we see what our clients have to say.
We really appreciate the simplicity of testing with CloudQA. We are glad that you have made test automation fast and elegant
Your approach to testing is really effective. We were able to uncover issues in our application in hours that we did not even detect for weeks. Thanks a lot
CloudQA is super simple software for testing websites and applications. I am proud to be one of the first few clients of such an amazing product. Even new recruits in my testing team learned it in no time. Awesome product, diligent team and great support. All the best!
Reasons to consider CloudQA
1. Completely Integrated QA Platform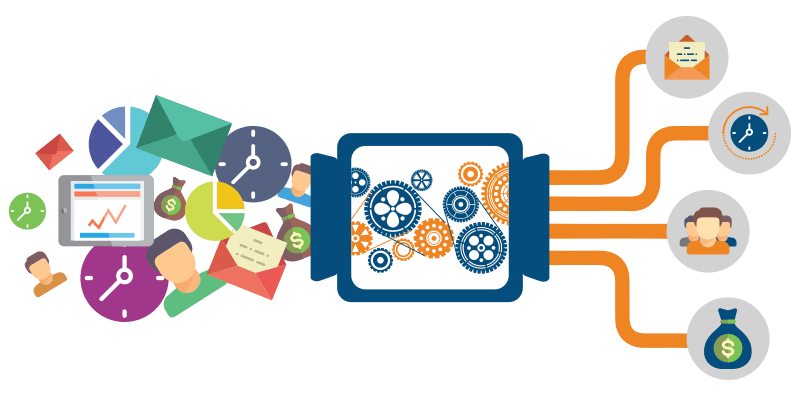 Integration with 3rd party tools
Complete QA Lifecycle Support
Complete QA Lifecycle Support - contd
2. Fast & Easy Setup and Deployment
Rapid Codeless Support for Web Development Tools
Zero to little learning curve
Supports testers of all skills
3. Optimized for Web applications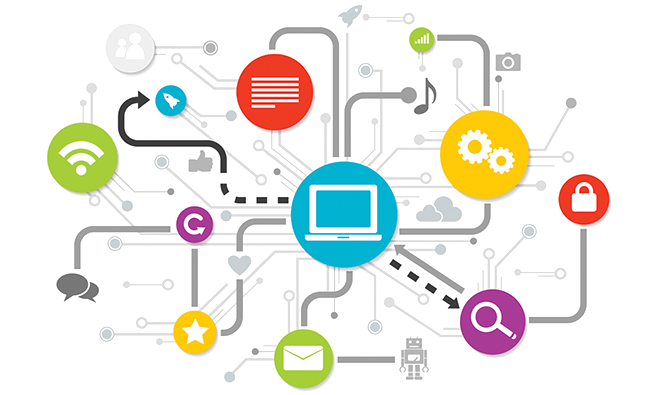 Broad Technology Coverage
Smart AJAX Syncrhonization
4. Comprehensive and Fast Testing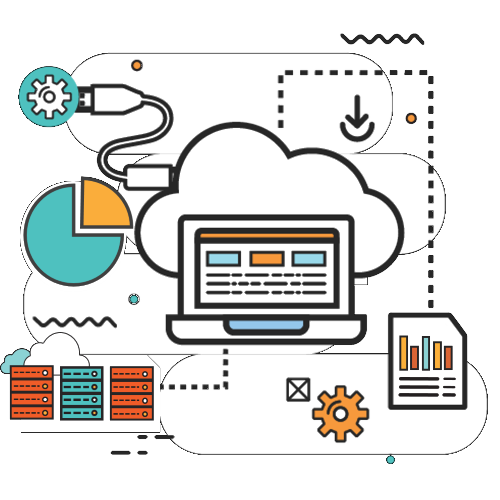 Measure and track real user experience
Support for Open Source Tools
Elastic Scalability with Fast Parallel Testing
Our healthcare client is a leading company in the healthcare industry, focused on bridging siloed health data and enhancing patient care.
Read Case Study »
CONTACT INFO
USA
20807 Biscayne Boulevard, Suite 100, Aventura, FL 33180
1.754.202.0570
Get the most advanced Testing tips