Articles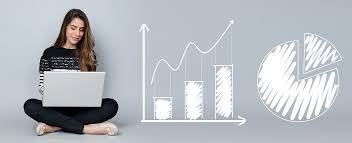 Article
No website is free from technical issues. In fact, chances are, your customers faced a glitch in the past 24 hours. This is due to the issues like poor coding, incompatible browser and delays in loading at a location. If such issues go unnoticed for a long time they can damage your sales and reputation. We'll show how you can use Synthetic Monitoring to overcome these challenges.
Read More »
Benefits of Managed Testing with CloudQA
Fast track your testing process
Regression Testing, by its definition, is a type of software testing to confirm that a recent program or code change has not adversely affected existing features.
DevOps testing automation is the key to achieving the rapid delivery, scalability, security, collaboration, and monitoring that allows today's agile teams to be highly productive.
As e-commerce is growing, the competition in e-marketplace is also increasing. Nowadays, UX has become the crux of successful e-commerce websites/apps.
Regression testing is an essential component in a web application development cycle. However, it's often a time-consuming and tedious task in the QA process.
ERP is a very important aspect of any modern. ERP stands for Enterprise Resource Planning. ERP systems allow businesses to achieve a certain level of automation so that they can maintain business operations, finances, and human resource.
There's a lot of value in stressing the importance of iterative improvement in the software development world